Ken's. Kings of flavor.
We're all about flavor. Creating it, perfecting it and delivering it in the widest variety of dressings, sauces and marinades – and in every package size and shape. Whatever you need, we're ready to roll up our sleeves and get it done.
Why Ken's?
Dressings: Unparalleled breadth and depth. No one even comes close.
Sauces: Premium barbecue, wing sauces, specialty sauces and much more.
Packaging: Every size and shape imaginable. (Yep, even that one.)
Market smarts: Customers across the country have a wide range of preferences. We can satisfy them all.
Number one foodservice dressing and sauce brand in the country. Hate to brag, but…
One family's obsession with flavor
It all started in the basement of Ken's Steakhouse in Framingham, Massachusetts eight decades ago. What began as a single beloved family recipe is now a thriving business with hundreds of flavors sold nationwide. Ken's is still run by the same flavor-obsessed family. We've surrounded ourselves with some of the best culinary minds in the business as we continue to create the widest variety of delicious sauces and dressings.
Our chefs have been in your shoes. They understand your problems, and can help you solve them.
Menu Ideation: We work with you to develop a holistic menu strategy based on Technomic data and customer preferences.
Ken's has a state-of-the-art commercial kitchen that enables us to re-create your environment and see how our ideas play out in the real world.
A beautiful presentation kitchen where you can sample all our big ideas in person.
An R&D team that's triple the size of our nearest competitor. So we can help keep your menu on trend.
Supply chain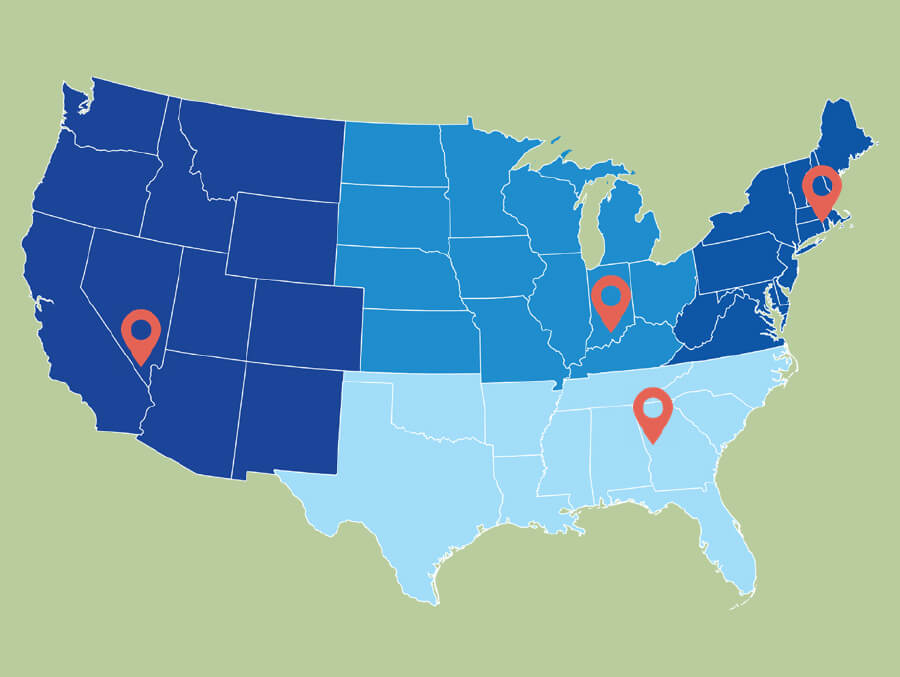 With four strategically located manufacturing plants, we can deliver flavor to your doorstep in no time flat. Hear that, Sheboygan?
Food safety and quality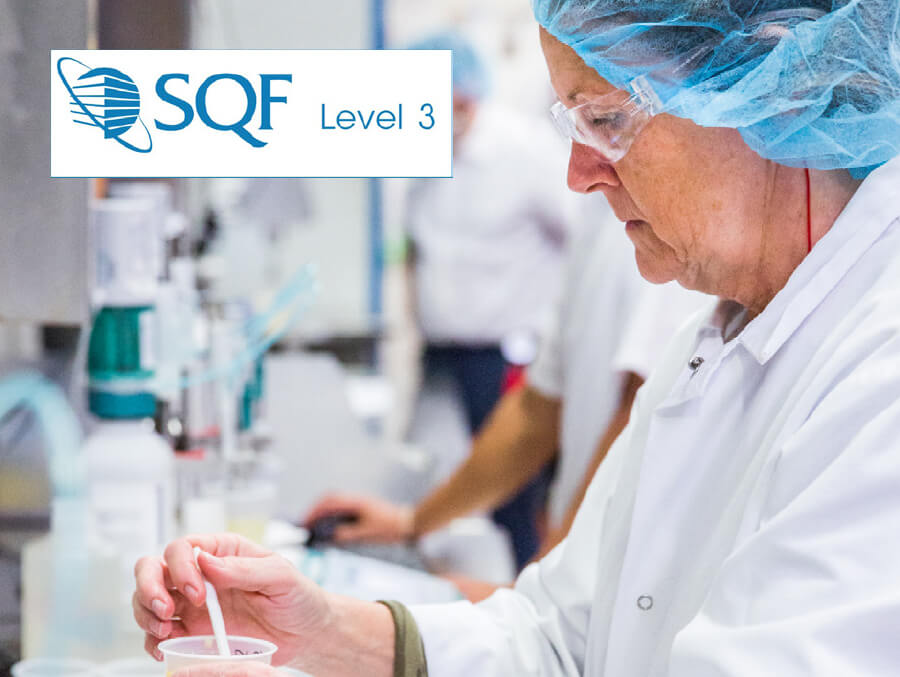 We're all about flavor. We've made that clear. But we're also hyper-focused on food safety and quality control. Just ask the pros at SQF, where we achieved all three certification levels.
Sustainability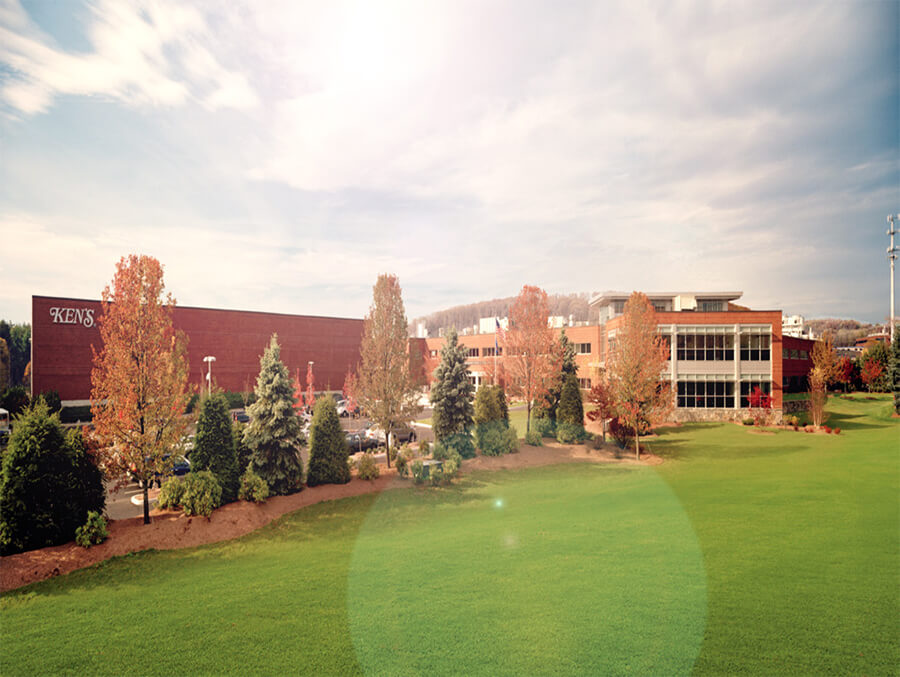 We're always looking for ways to reduce impact and improve efficiency. Some recent initiatives:
Our Combined Heat & Power Project (CHP) creates usable fuel for generators that supply 60% of plant electricity and 30% of steam.
37 tons of ingredient containers gets recycled.
260 tons of corrugated scrap gets recycled.
600 tons of reusable corrugated boxes is returned to vendor.
1,200 tons of cardboard gets recycled.
4,000 steel and plastic drums get recycled.
Battery-powered forklifts are used in lieu of propane, diesel or gasoline.