PROVEN LEADERSHIP
The Kraft Heinz Company is led by a world class Board of Directors and proven business leaders with an unparalleled record for performance. We are committed to investing in world-class brands and long-term value creation. The Kraft Heinz Company has significant synergy opportunities with a strong platform for organic growth in North America, as well as global expansion, by combining Kraft's brands with Heinz's international platform.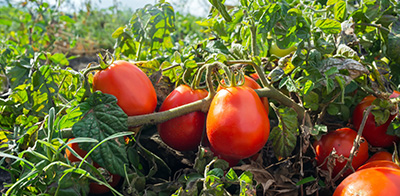 Corporate Social Responsibility
As a socially responsible global food company, The Kraft Heinz Company is committed to reducing our environmental footprint and protecting the planet's natural resources for future generations.